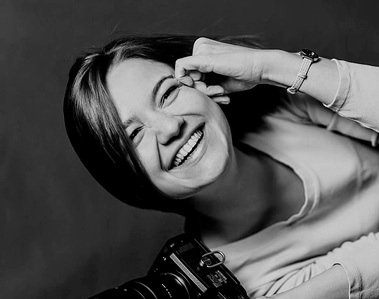 As a professional photographer, I do not believe in one-size-fits-all. Every event is unique, so my main goal is to document what is happening in the most authentic way. With every photoshoot I create a visual story that allows anyone who looks at the photographs to feel the true atmosphere of the event.
Having been in the event organisation for over 5 years not only as a photographer, but also as an organiser myself, provides me with additional insights into what makes a great event. Big or small, every event has its unique value for those who are involved, and my work is there to support it.
I work with a variety of clients from businesses and creative communities to families at the events hosted in Amsterdam, or across Europe upon request.
Are you planning a party, conference or video shooting and want to make sure the atmosphere is captured in images?

Please feel free to schedule a virtual coffee with me and let's discuss how we can make a visual story of it!
elena.zemlyanskaya.msu@gmail.com
+31614969922